You're looking for a job?
Recruitment in our agency is very simple. Fill out the short registration form, that's all. If we find the perfect job among the many offers, we will contact you immediately. You will achieve success with us.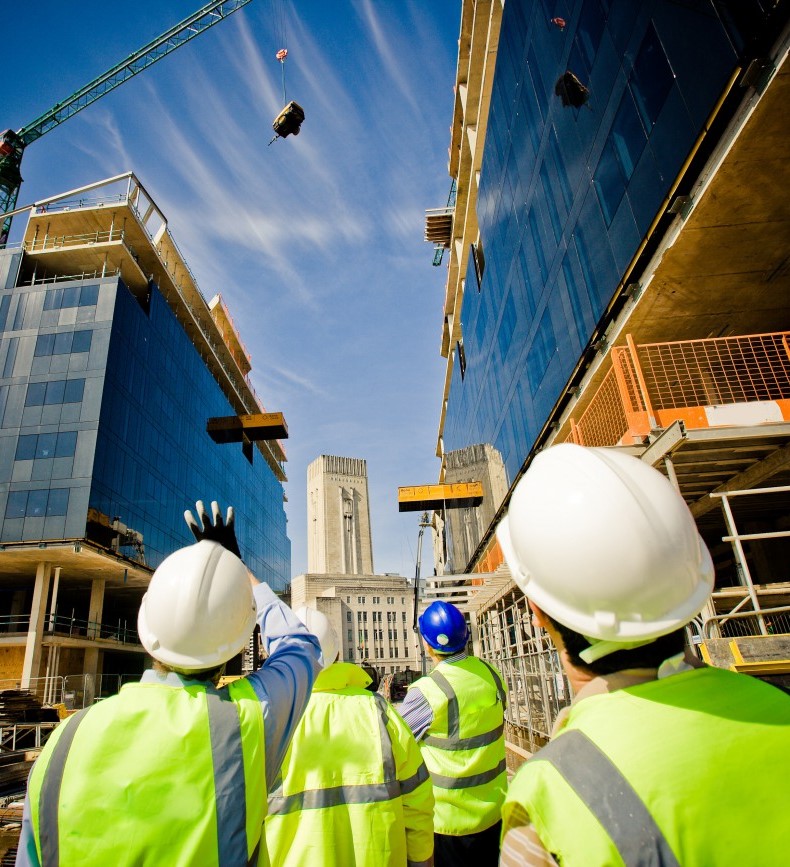 We will find a job for you
We mediate in the recruitment processes of many companies and offer cooperation based on a temporary employment contract, commission contract or employment contract. Our specialists, after getting acquainted with the employee's profile, will offer a workplace.
registration benefits
Access to many job offers
Chance to get a permanent job
Gaining experience with many employers
Quick existence on the labor market
Tips and news
Główne korzyści zatrudnienia pracowników z Ukrainy Jeszcze kilka lat temu w Polsce zmagano się z problemem bezrobocia. Dziś problem dotykający dużej części społeczeństwa jest zupełnie inny, zaczyna brakować rąk do pracy. Niedobory istnieją szczególnie w sektorze produkcji. Właściciele fabryk nie mają kim obsadzać wolnych stanowisk. Problem rozwiązuje możliwość zatrudniania obcokrajowców, szczególnie ludności Ukraińskiej, która chętnie podejmuje pracę w Polsce. Jakie…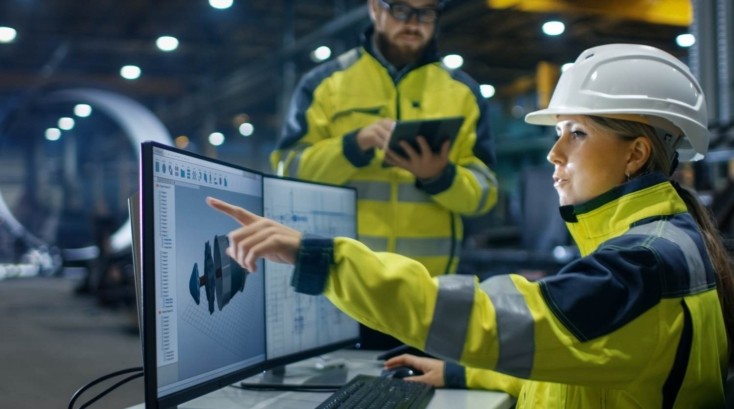 W ciągu ostatnich kilkunastu lat polski rynek pracy otworzył się na pracowników spoza granic kraju. Wśród obcokrajowców szukających zatrudnienia w naszej ojczyźnie zdecydowanie przeważają osoby z Ukrainy. Nasi wschodni sąsiedzi cieszą się dobrą opinią, jako robotnicy u właścicieli wielu prywatnych firm. W jakich branżach warto zatrudniać pracowników z Ukrainy? Pracownicy z Ukrainy, w jakich branżach sprawdzają się najlepiej? Dawno minęły…
Kontakt
Office
We work on business days Mon-Fri. at 8-16
Email
Wroclaw
Warsaw