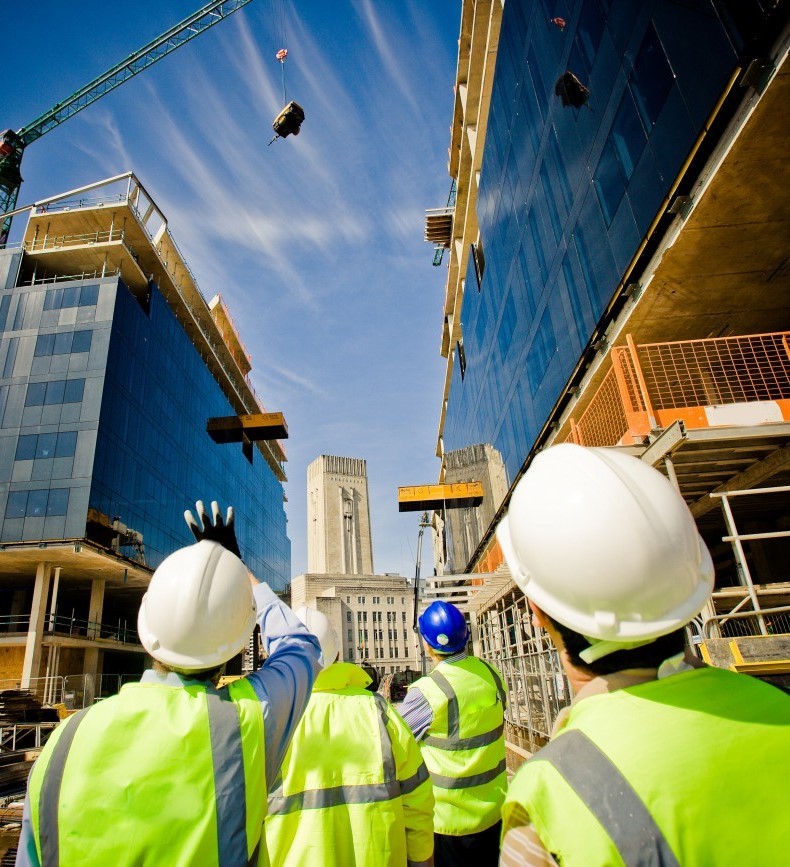 Recruitment and Selection
We recruit employees who exactly meet your expectations and make sure that they start working within the prescribed period. Employee recruitment is the most frequently chosen form of cooperation.
We run international recruitment
Analyze the market in terms of position
Reach as many candidates as possible
We check references and documents
We conduct interviews
The offer includes
Job Description – We prepare a job description, analyze competency requirements, knowledge, skills, experience as well as personality and professional predispositions.
Advertising campaign – We use our own database of candidates while advertising campaigns on industry portals, our own websites as well as local and industry ones.
Application selection – We conduct a selection process of candidates using a telephone interview, and then provide clients with documents (CVs) of candidates or arrange interviews.
Interviews – We organize interviews with individual candidates selected during the selection process.

The interviews will take the form of competence interviews taking into account the following areas: professional experience related to a specific professional area (i.e. resulting from the job description), organization of a workshop, achievements in a specific professional area, and psychological tests at the client's request.

Presentation of candidates – After completing the verification of candidates, we present a list of the best candidates. At the client's request, we arrange qualification meetings with the persons indicated by the employer who meet the client's requirements and are ready to start work within the prescribed period.
HR solutions
01
Rekrutacja z jednorazową opłatą za zatrudnionego przez pracodawcę kandydata. Selekcja według potrzeb przy każdej ilości pracowników.
02
Pracownicy zatrudnieni są przez naszą agencję i zostają oddelegowani do Klienta. Dostarczamy pracowników na dowolnie ustalony okres czasu.
03
Doświadczeni rekruterzy z Polski i Europy Środkowo-Wschodniej, zajmują się w naborem specjalistów z różnych sektorów gospodarki.
Kontakt
Office
We work on business days Mon-Fri. at 8-16
Email
Wroclaw
Warsaw